What is it?
Are you sick of cuddling your pillow on bad days? Touch is one of the most important parts of our lives. Therefore, touch deprivation could eventually cause anxiety, depression, aggression, stress, violent behaviour, impulsiveness, low job performance, poor relational skills and an endless list of other mental as well as physical health ailments. Cuddlist.com is a rescue mission for people who are looking for consensual therapeutic touch from a professional cuddle practitioner. You can avail of this service irrespective of your personality, past, sexual orientation, race or any other factor.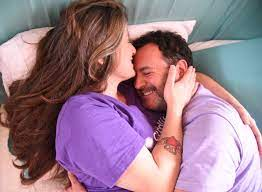 Why is it cool?
Much like meditation and mindfulness, professional therapeutic touch through cuddling is healing and transformative when it happens in a respectful and emotionally safe way.
The cuddlers abide by the Bible– most cuddle companies require employees to read it. The Cuddle Sutra – an extensive look at platonic cuddling and its variations is often read too.
Professional cuddling could reiterate the importance of increasing physical touch for some people.
Cuddling helps overcome stress and anxiety because being wanted and respected aids in a happier and more positive feeling. In addition to the great feeling because of oxytocin release, being loved and listened to by another helps people feel more confident in social interactions.
Cuddling improves and in many cases helps people fight off insomnia and sleep better.
https://youtube.com/watch?v=QgiIrK5IiU8%3Ffeature%3Doembed
Please watch 1:04 to 2:12 to understand their idea of business.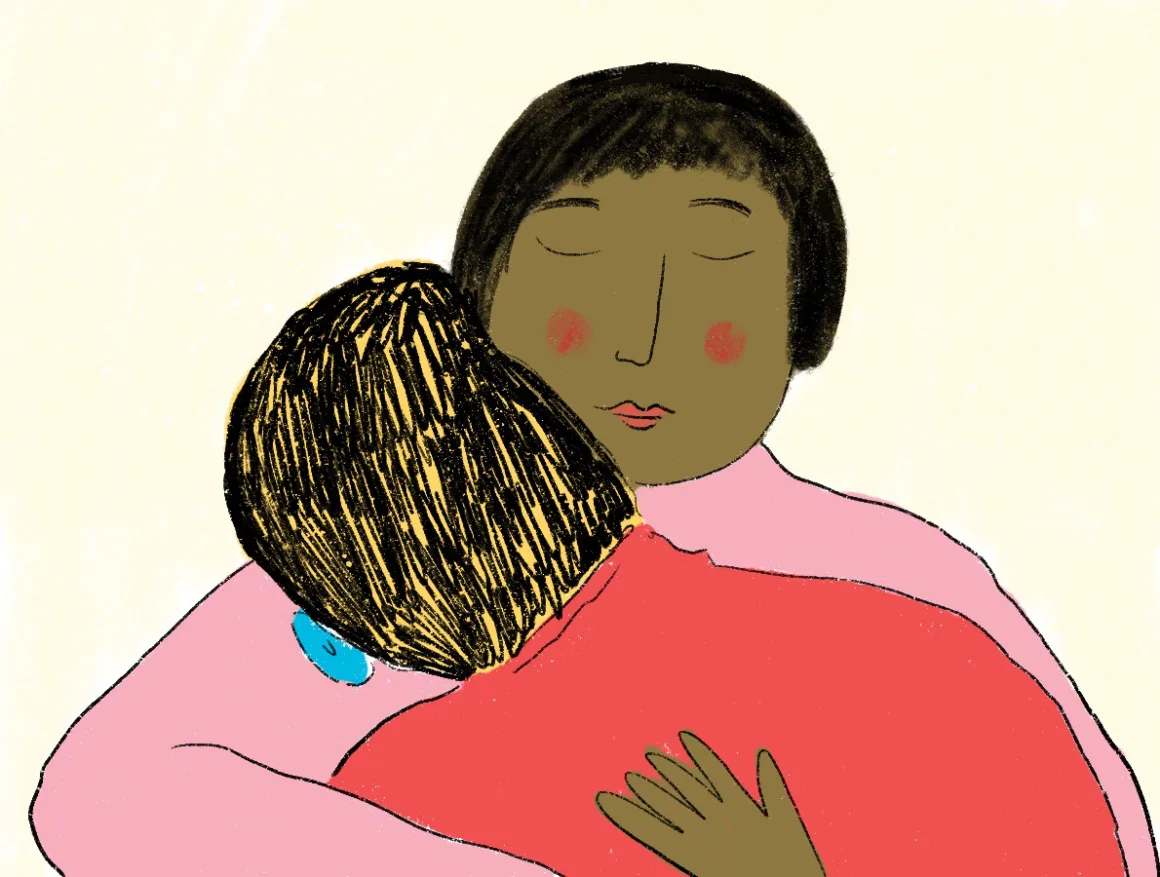 Why does it have future growth potential?
We live in a fast-paced world and more often than not it becomes really difficult to find time for oneself to relax. We replace intimacy with more time at work, trying to chase our goals. Filling our time with an endless stream of doing. Humans should start calling themselves doings. However, we forget we are beings that need physical touch to lead a healthy life. Professional cuddling does not demand you to commit to another. It allows you to carry on with your busy life, and only take out an hour or two, whenever you want, to fulfil the void created by a lack of physical attention. Will we get in touch again?