THE FUTURE OF YOUR ORGANIZATION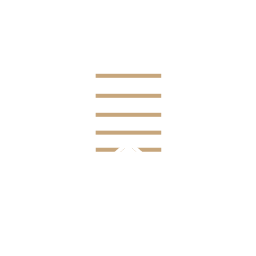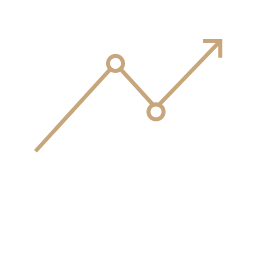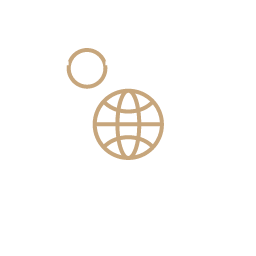 Coolhunts & Workspaces Podcasts & Vlogs
Host of Services Under One Roof
We provide inspiring Trend Lectures for your organization, brand or your marketing team. We write international trend reports as well as local trend reports. We offer Innovation Programmes to every company that wants to develop a new concept. We also offer workshops and workspaces and aim to train business professionals and students becoming trend sensitive in their city/field/profession of choice. Finally you can follow the latest trends and our experiences via our vlogs and podcasts weekly.
Can you make the right decisions in these disruptive and times? We provide the information and inspiration needed for this.
Inspiring lectures on premise or online. Interact with Q&A sessions or interactive apps. Customization is of course possible.
Great ideas happen all the time. We've perfected the collaborative Innovation method to capture and develop ideas easily and reliably by engaging your employees, partners, customers and startups. We can help you discover and solve your biggest business challenges, eliminate inefficiencies, or build new breakthrough products and services.
It's a multi-year journey to build innovation discipline across an organization. We serve as an advisor and partner to our clients, helping to clarify the mission, extend their capabilities, and lay the foundations for continued success. Listen to our podcast on Spotify, Itunes and Soundcloud weekly.
We help you figure out where new value will be created and destroyed in your ecosystem-and then how to mobilize your innovation efforts to lead the charge.
Collaborate on our workspace to discover, develop and capitalize on the best strategically aligned ideas with your ecosystem of employees, customers, partners, academia and startups to accelerate your business outcomes.
Embrace the fast-track to eureka Breakthroughs happen by combining seemingly disparate ideas into new patterns. Science of the Time Breakthrough Ideation practice utilizes field-proven methodologies and workspaces.
Our Cool Hunt Methodology
We train business professionals to become more trend and innovation sensitive and use a proven working methodology in order to achieve our goals.
we give an inspirational keynote about a trend field so your organization is inspired to start collecting signs that are attractive, inspiring and have future growth potential
members of your organization start to collect tiny seeds/signs and post them on our online easy to use workspace. All seeds are rated and commented on by members within your organization and supporting members of Science of the Time.
After a series of trend fields and a sufficient amount of seeds/signs we teach your organization to find correlations between the findings and derive a trend that can shape the future or spark innovation.
Let's work together on your next project
Please feel free to reach out to us. We love exiciting new projects. Use our booking app to schedule a free consultation today!