These Smart Tattoo Technology can monitor your blood sugar, control your SmartPhone, and more! Let's talk about the future of smart tattoo technology.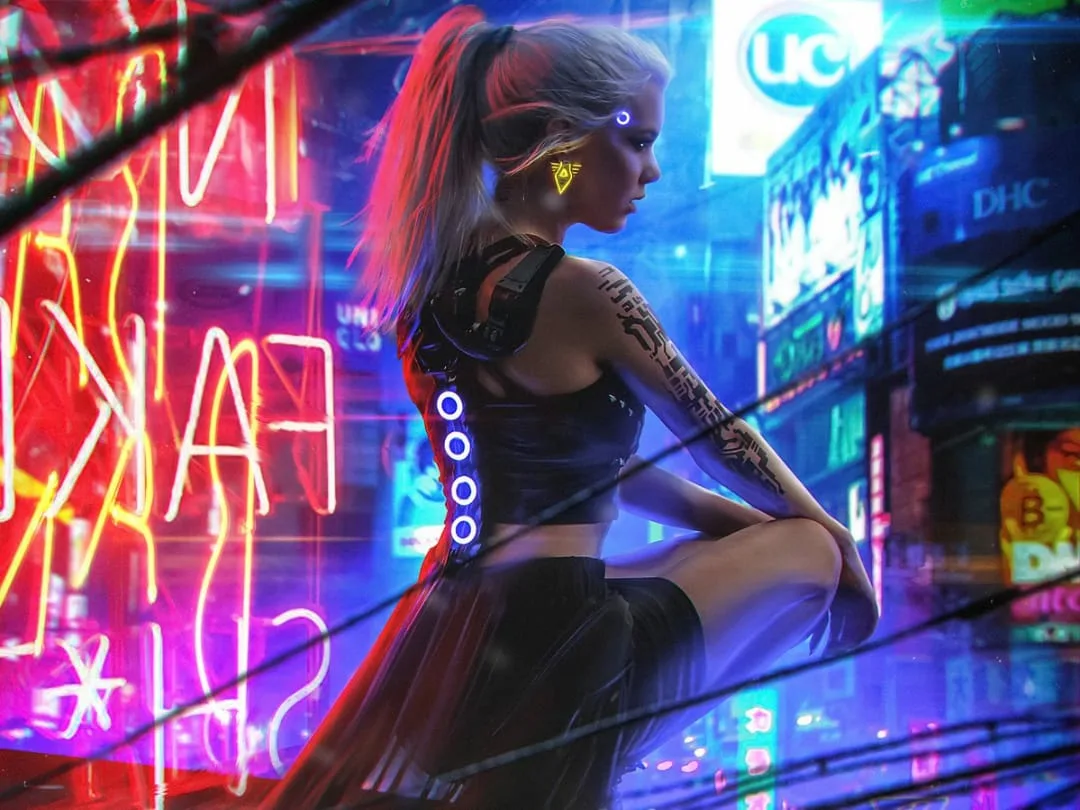 More Tattoo Today, More Possibility Tomorrow
The Future Club is really a interesting and charming place where can inspire you more ideas. For instance, I recently read the blog of ANATOME and Love me Tender written by Fenne Van Mierlo, on February 2023 and EMOTIONAL CLOTHES by Isabeau Van Maastricht, on May 2022.
They both are also writers contributing to the Future Club. Meanwhile, their point of view makes me continuously thinking about the human being, interior body, aesthetic and function, crossover and tools, and relationship with future.
Generally speaking, social science study shows that over one fourth population in US have Tattoo, who think this pattern is a distinguish aesthetic form. But the technology of tattoo has not been developed or update the skills from 3400 year ago, when the first mummies named Otiz was found with over 61 tattoos.
Therefore, the new Gen Z or Millennials request new style or new symbol using new technology to present over-the-top features.
what is it and why is it so cool?
MIT, Harvard and Colorado University research team dedicated on Smart Tattoo Technology, using Nanotechnology and others.
It can monitor your blood sugar level or alter your risk of UV via presenting the color changing. In other words, it's more like a sensor with your skin using some conducting particles and nanotechnology.
It has the possibility to connect a external electricity generator to make patient's pacemaker recharged easier. Evenmore, it will bridges human's brain that it can create more possible. Imagine that just like the movie Avatar, you can use Tattoo interface to surfer online or communicate each other in metaverse, especially for some disabled people.
The last, it can control hard devices connected wireless with your Tattoo. That means you can abaddon amount of useless devices, such as smart phone, instead of using your skin or body the manage your diary life. For example, you can use your special Tattoo to connect smart housing facilities, control air conditions to comfortable temperature before you arrive at home. And then swipe your Tattoo pattern to call your car coming here and navigate to home automatically. Probably, that's the lifestyle in 2050.
what makes your tattoo permanent?
Why does Smart Tattoo have the potential marketing?
The main key point I suppose is that the Tattoo Culture is more and more popular for young people all around the world, you can't consider it as a bad behavior to express themselves. In contrast, it's a aesthetic and personal symbolism compared to others. In a word, Tattoo has huge population to support this niche market.
Moreover, it is a unstoppable trend that combining different field of technology or crossover various tools and concept to create new lifestyle. Imagine that, In future, you use your bespoke tattoo as brain-computer interface to manage your body health, mental kindness, and every devices connected to your tattoo.
What a wonderful day and unlimited possibilities world.
From 5 to 8 mins may highlight viewing
Reference:
https://www.media.mit.edu/projects/d-Abyss/overview/
https://www.tedxmilehigh.com/rise-smart-tattoos/
https://www.tattoodo.com/articles/smart-tattoo-technology-the-future-within-skin-14567
https://freshgadgets.nl/tatoeage-kunstenaar-zet-tatoeage-via-het-internet-en-een-robotarm
https://www.floridatattooacademy.com/tattoo-technology/
https://www.theverge.com/circuitbreaker/2016/8/13/12460542/mit-microsoft-research-gold-leaf-smart-temporary-tattoo