Where are you finding yourself now? Take a second to look around you. Go on, it's free! What do you see? It is very likely that you are indoors, surrounded by walls, not nature, much like the busy writer of this blog. Recently, I discovered how much I am disconnected from nature. I want to find back this connection. As much as I deem that important, it is necessary too.
As humans have become increasingly busy, we have lost much of our connection to nature. We even lost sight of crucial components of our existence. In particular, one that is always close to us, in our bodies even. You guessed it, it's water! Research shows that looking at large amounts of water can make you calmer. This would be a great getaway from our busy lives, right?
What is it?
An amazing example of reconnecting to nature and water is "current mood" by Yujin Joung. This interactive design shows wave data from Scheveningen to the viewer. It is connected to a real-time report of the water's height. By looking at this visualisation of our life liquid, we get connected back to our nature.
Yujin is an interactive and social designer and master's student at the Design Academy in Eindhoven, the Netherlands and the founder of STUDIO WASABI.
Joung saw the importance of water in our daily lives. She discovered that our mood depends on the water a lot and our emotions often change like sea waves. If you think about it, rain can make us sad, water can make us healthy and looking at water even makes us calmer. Besides this, Yujin emphasizes the fact that technology can disconnect us from nature and explores its possible reconnecting role.
Why is it cool?
Being busy is not a huge issue, but much like anything in life, we must find balance. In this case, it regards calmness and business. Current mood provides insight into and connection with the water and technology. For a second, your everyday struggles might be eased by the calm waves you see on the screen.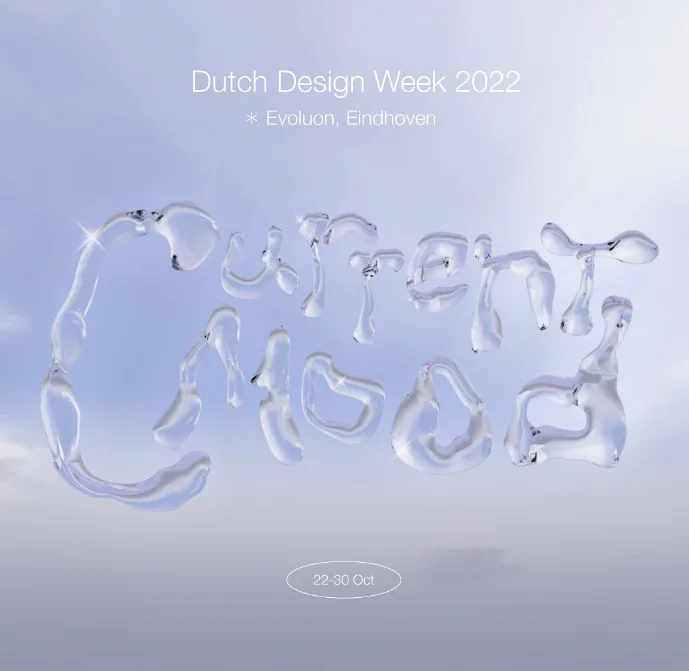 Moments like this, to disconnect from a busy life and reconnect with nature, can be rare. It is all about slowing down and recognising our own emotional state.
Why does it have future potential?
If we continue to be busy and occupied with our activities, we humans might get even further away from our roots: nature. This is potentially dangerous as climate change might make our weather and water conditions more extreme. Technology surrounds us all the time and can decrease our connection to the real world. It is time to ask ourselves how we can embrace nature through technology.
However, a tendency is developing which encourages and invites people to slow down and reflect on our (dis) connection with nature, sometimes caused by technology. Do we need to find the time to do this? Or simply make time? I would say both. We are starting to see that we need to slow down and make our noisy lives more pleasurable and connect to the nature that surrounds us.
When do you feel connected to the waters of nature?
Sources:
https://ddw.nl/en/programme/7475/current-mood
https://www.linkedin.com/in/yujin-joung-782090133/?originalSubdomain=nl