Hey, fellow explorers! Get ready for an exciting journey. We're diving into 'cool touch points' that make travel unforgettable.
First stop: Georgia, my cherished homeland. Join us as we uncover unique global experiences in three blogs, making travel magic happen. Stay tuned as we explore 'cool touch points' worldwide!"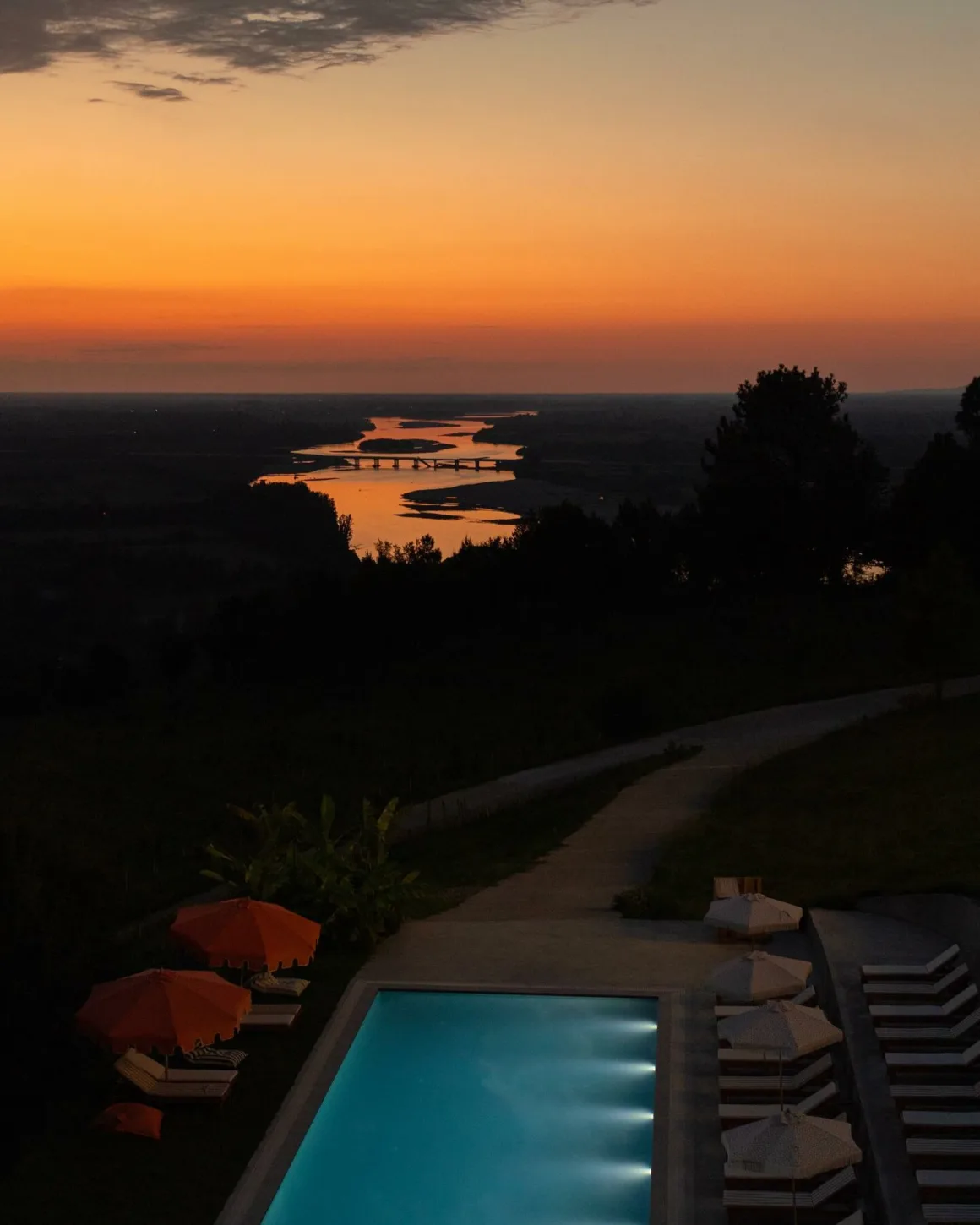 Where Booking Comes With Surprises
Picture booking a hotel and getting a juicy surprise at Oranges Portokhlebi in Georgia's Guria region. This 'experience'-focused hotel turns a simple orange basket into a memorable 'touch point.' My adventure started with a vibrant basket delivered to my doorstep, giving a taste of the unique experience at this 'fancy fancy' hotel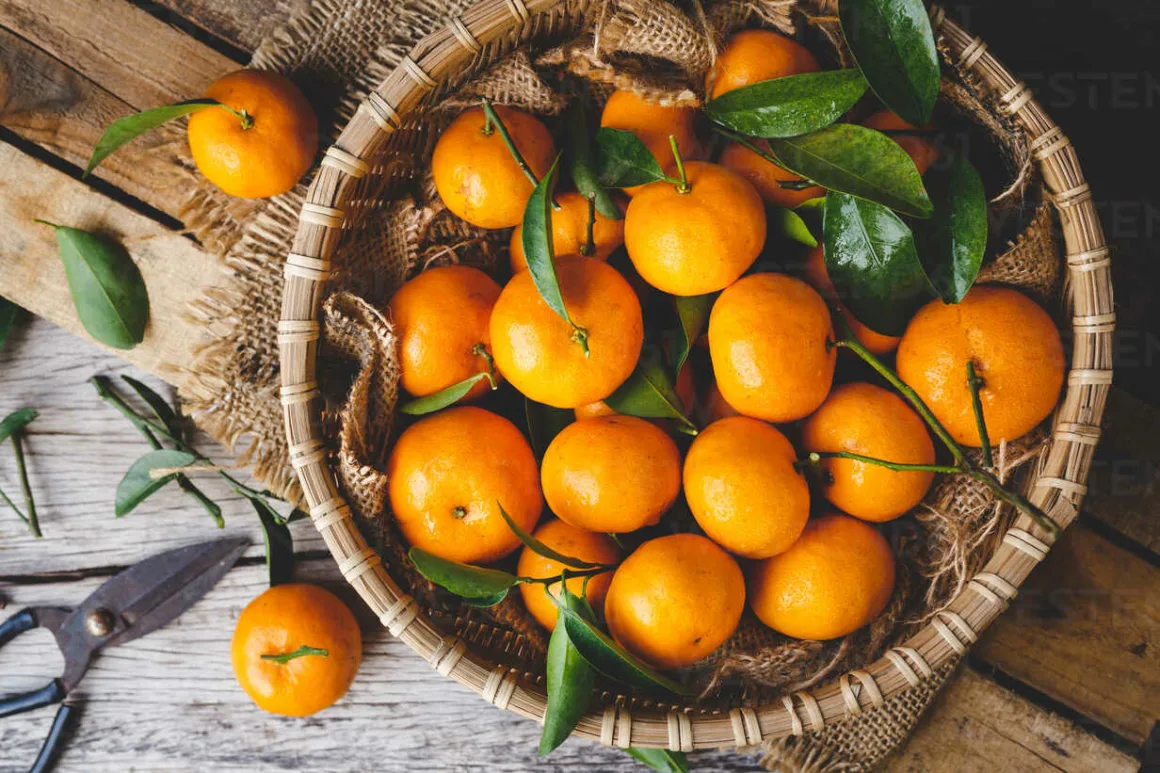 Sweet Welcomes, Whimsical Adventures, Unforgettable Experiences
My journey to Oranges Portokhlebi began with a sweet welcome. The hotel entrance, serene and friendly, led us on a whimsical adventure with fairy-tale signs. Oranges Portokhlebi is more than just oranges; it crafts an unforgettable citrusy experience. A tiny gesture, a massive impact – the basket fueled my excitement, showcasing a hotel thriving on unique, personalized experiences.
DIY Citrus Bliss
The next day, a thrilling surprise: the hotel suggested a unique DIY experience – harvesting oranges from their plantation. As if that weren't enough, more surprises awaited, including crafting our own vodka infused with delightful orange flavor. A stay filled with unforgettable moments.
After all the "first-time doing" experiences, we were treated to a feast featuring freshly baked bread and delectable Georgian cuisine. And, of course, we couldn't pass up the chance to savor orange vodka for the first time.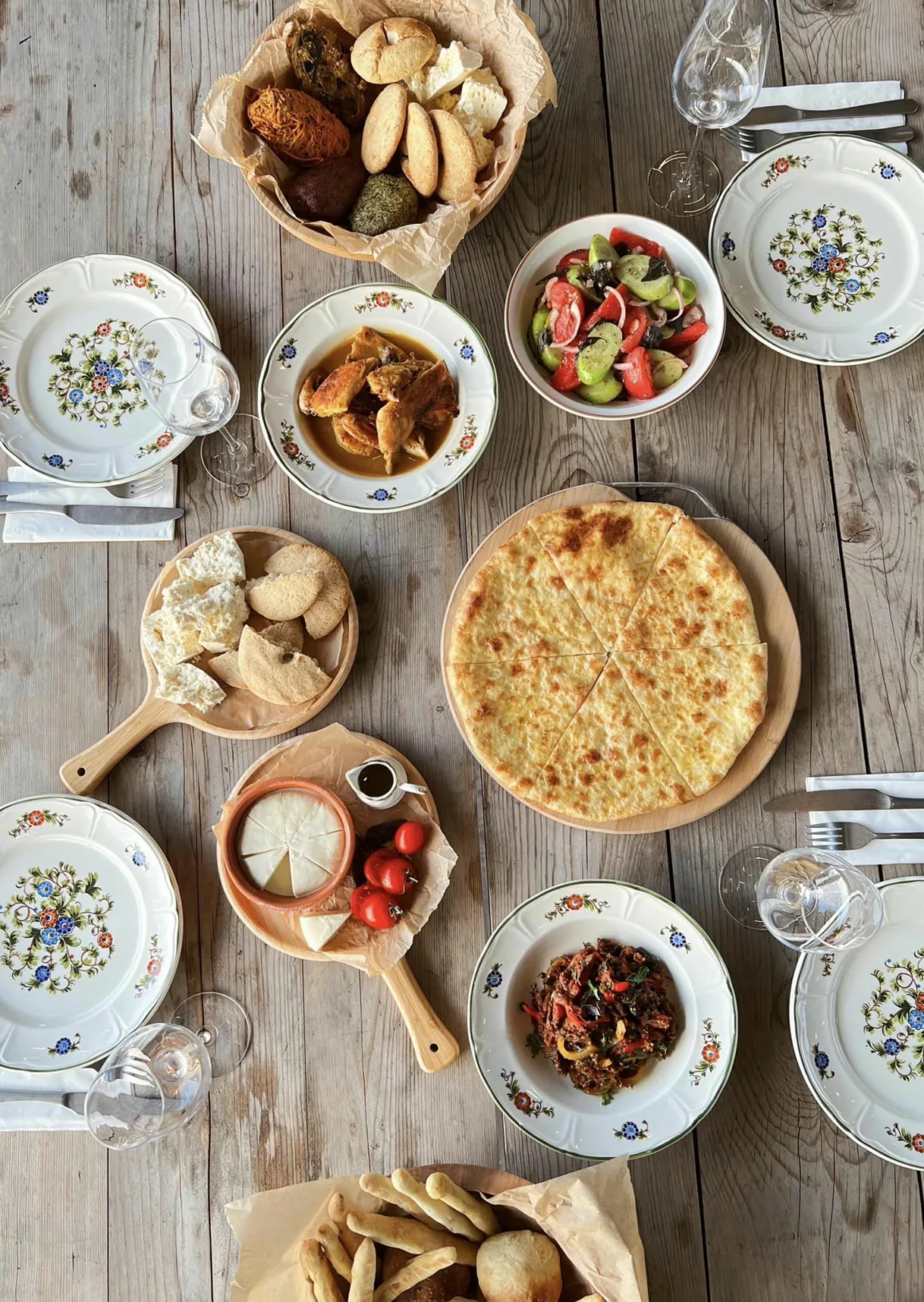 Oranges Portokhlebi's focus on the orange basket is pure genius, creating 'loyal customers' while supporting the local community's growth. In a world of mundane stays, Oranges Portokhlebi adds a burst of citrusy fun to your Georgia adventure. The magic starts with that orange basket!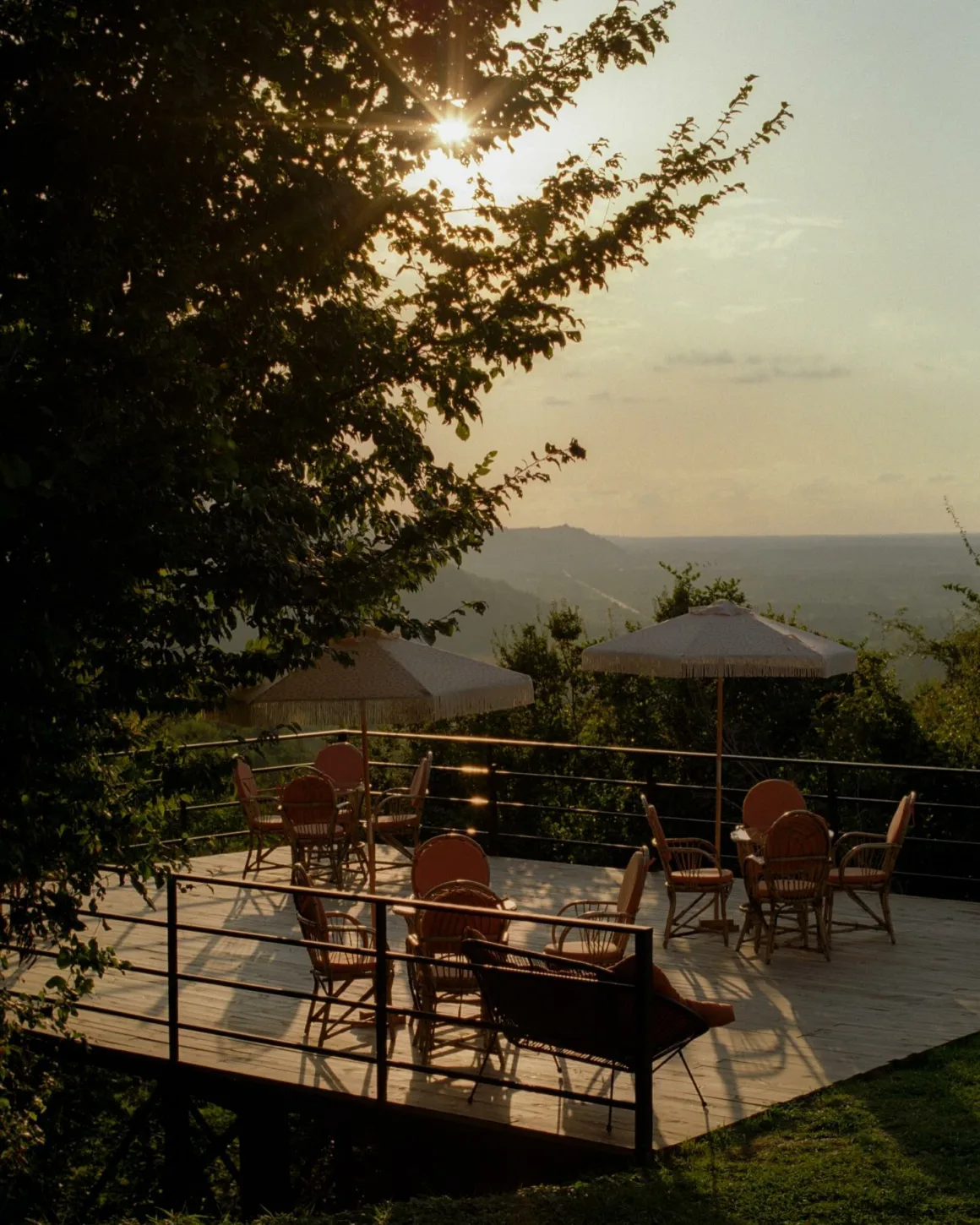 Citrus Adventure Kickoff
Why's Oranges Portokhlebi's orange basket cool? It's not just a hotel; it's an experience turning moments into memories. Personalized surprises, unique activities—this touch point in Georgia starts your journey with a burst of citrusy fun, leaving lasting memories.