What it is?
Gregory Constantine and Stafford Sheehan the co-founders of "Air Company", a technology and design company situated in New York that creates products which help shape our future, have officially released "Air Vodka". Air Vodka stands out from other vodka brands as it aims to fight against climate change. This drink removes pollution from the air by capturing the carbon dioxide and turning it into clear ethanol for the vodka. Air Vodka is made with only CO2 and water by using its own distillation system that operates on renewable solar electricity.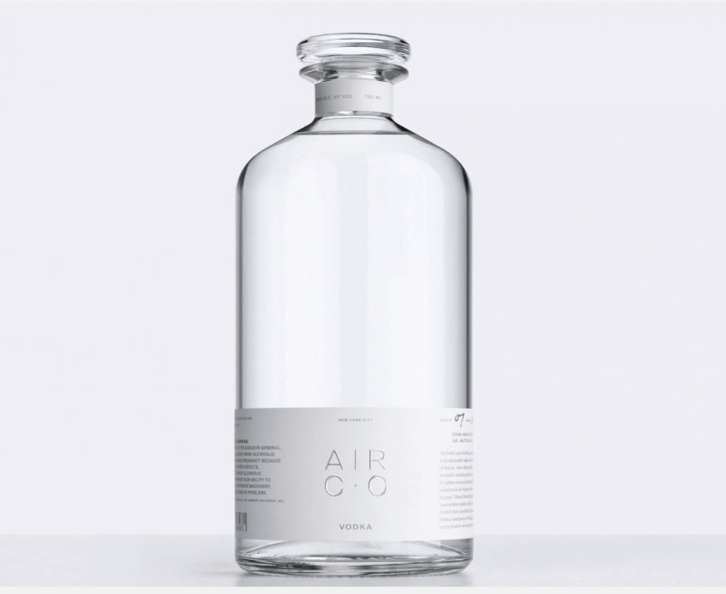 Why it's cool?
Millennials are becoming more and more conscious about their choices, whether it's embracing a vegan lifestyle or shopping sustainable fashion. They are constantly analyzing how the decisions they make would affect their planet and those around them. However, they also want to enjoy their leisure time, whether it's hanging out with friends or partying in a nightclub. Therefore, knowing that "Air Vodka" is extremely sustainable, millennials can now drink with reassurance that they are saving the world by reducing pollution.
For one kilogram of alcohol produced, one-and-a-half kilograms of the CO2 is removed thus being the world's first carbon-negative spirit. Not only does "Air Vodka" remove pollution from the air but it also saves water and loads of other agricultural-related expenditures.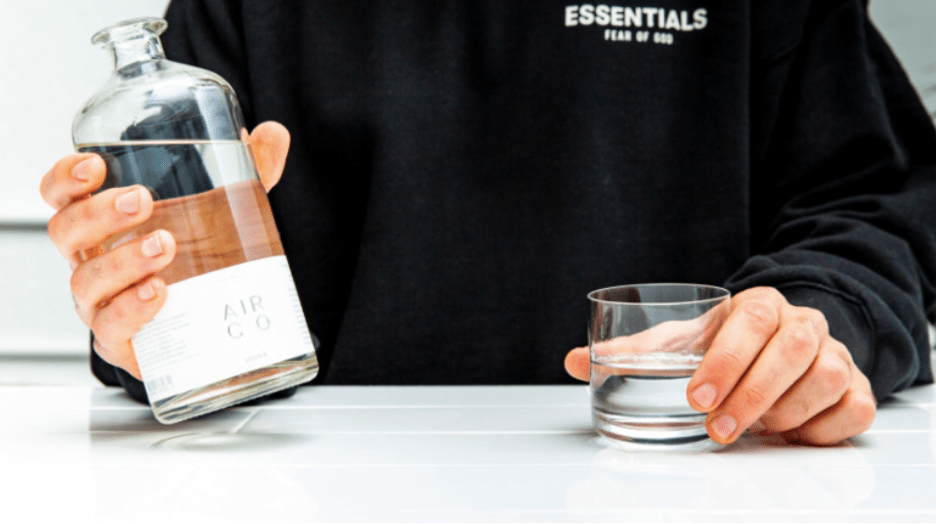 Why it has future growth potential?
Air Company, the sustainable company, develops high-end products by converting the carbon dioxide from the atmosphere, thus, reducing pollution. This company not only attracts millennials but also attracts other generations who will support and keep this business going.
Not only does Air Company produce High End Vodka but we might also see fragrances coming from this product, sanitizers and other ethanol-based products and who knows, this company might produce carbon-negative fuel in the long term.