What is it?
We all know Ibiza is a high-demand destination. Hotel prices are very high and accommodation is difficult to afford. Lots of people want to go there but do not want to pay the price. But what if I told you that there is a free hotel room in Ibiza where you can stay one night? Your first question would be: "What's the catch?"
The Paradiso Art Hotel in Ibiza came up with a unique, exotic and wild idea. They offer one room inside the hotel where you can stay for free (for only one night). But yes there is a catch, let me tell you about it: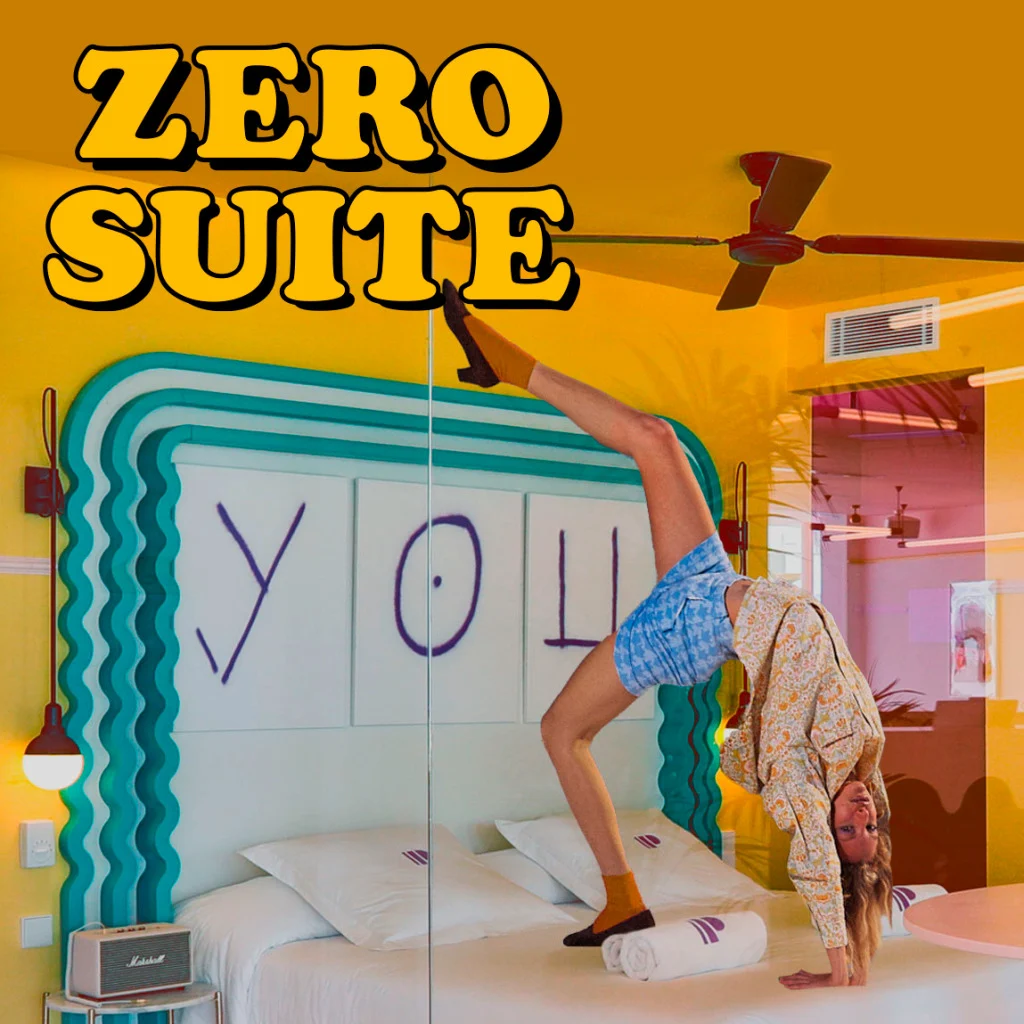 This room is made entirely out of glass. Not only this transparency is thrilling, but people in the lobby can observe you as this glass room is in the middle of the lobby!
Everyone going in and out of the hotel, standing in the lobby waiting or hanging out will see you in your "private space" 24/7. Slightly shameless and adventurous people who are willing to pay the price of zero privacy for a free room can book this suite.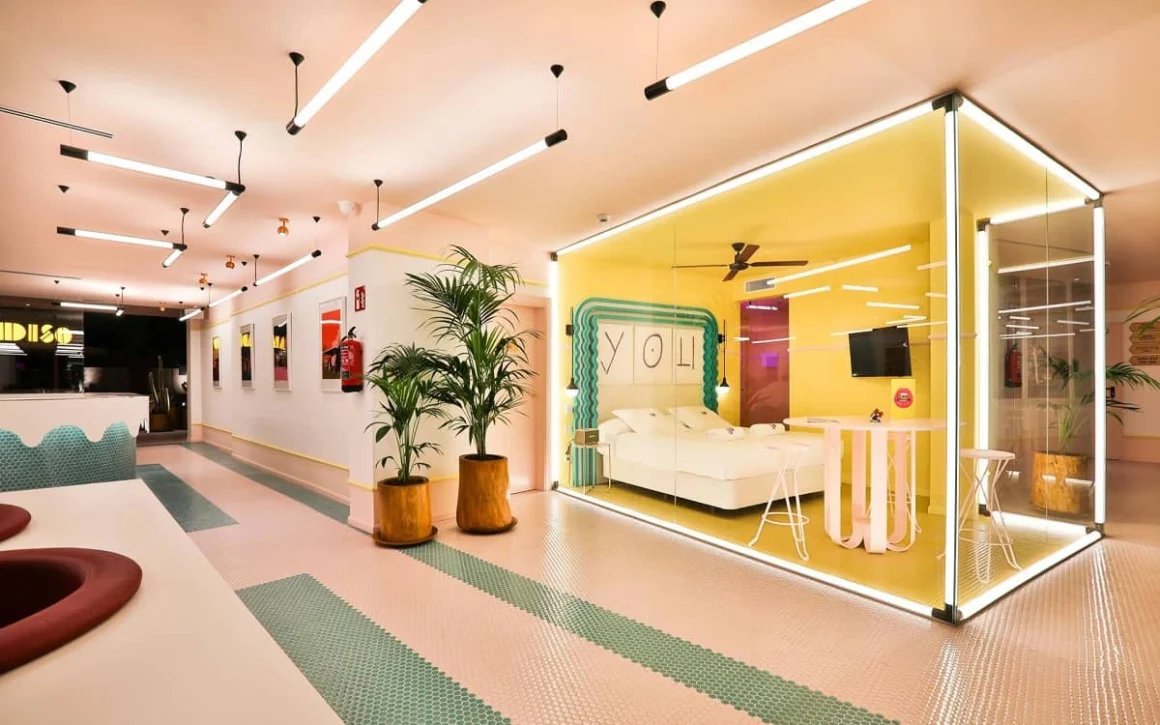 Why is it COOL?
You are practically part of the hotel for one night. You are now an attraction that people want to take pictures of. Whether you are in bed or at the table. Only the toilet is out of public sight. The concept? You are now a piece of art; you will live the experience of being the masterpiece of this art hotel for one night.
If you are a paying guest, you will have another sort of experience for your 300 euro room. Watching a person in the free hotel room that does not care about privacy and others' opinions.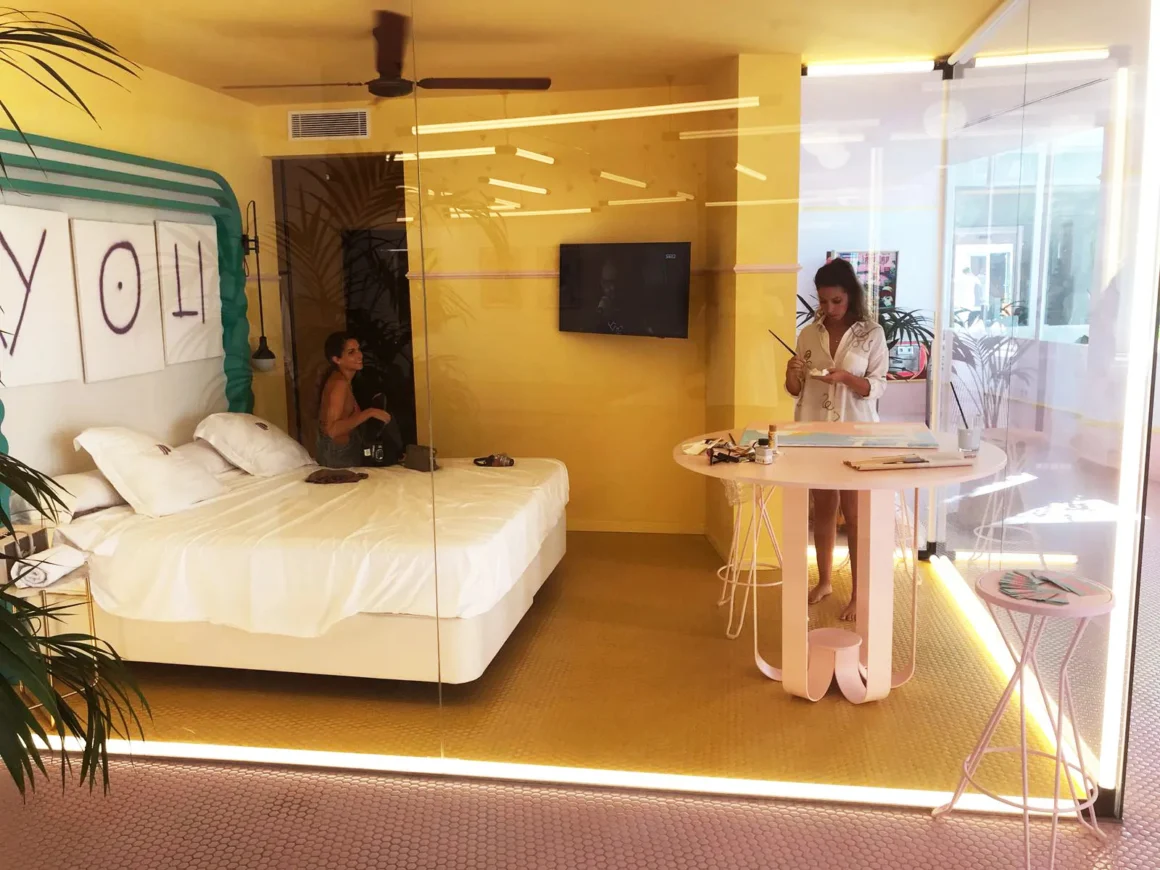 Why does it have future growth potential?
This concept of a free hotel room without any privacy can be developed in other hotels. A suite such as this could become an attraction and a unique selling point. While daredevils can stay for free, it also reflects our behaviour on social media. On our socials, we share almost everything. This room gives this constant looking into each other's lives very visible. Would you give it a shot?