What is it?
In 2019 the first waffle shop in the shape of penises in Spain lands in the Chueca neighbourhood of Madrid and becomes a true sales phenomenon and revolutionizes the networks by producing hundreds of erotic-sweet Instagram photos. Not half a year later it opens a new branch in Barcelona, ​​under another name and another owner, Dick Waffle. La pollería de Barcelona, a waffle shop based on the classic waffle but in a phallic shape and dipped in chocolate, has penetrated the touristic area of La Ramblas.
This large sin is sold for a very affordable price, of just over 4 euros. You can enjoy Dick Waffles with hot chocolate falling down its glans. The topping could be anything from white chocolate which is the most popular to pistachio! Whether you want to eat it in public will depend on your exhibitionist tendencies and how adventurous you are. The place satisfies desires for high content. It's been gaining popularity among the youth and tourists looking to take fun photos!
---
Sweet alternatives
But La Pollería is not the only place you can find fun things to take a bite of! Another example of a creative presentation was done by Shot In The Dark Café in Tucson. Their idea of cupcakes with vagina-shaped toppings came to one of the co-owners before Valentine's day. They sold out in a blink of an eye. Although some people might find these ideas rude, most people appreciate their ingenuity and fun aspect. Personally, I believe making lesser-used ideas in a sector such as F&B can only help the industry grow stronger. It can make a new spark that can grow into a flame to change the presentation norms in the coming years. If what you eat can give you exposure on social media, what is there not to like?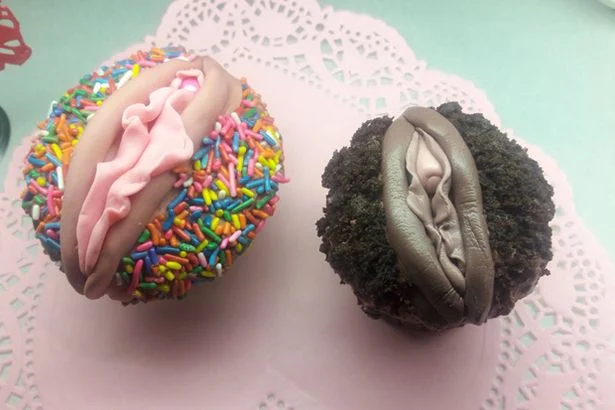 ---
Why is it Cool?
A Dick Waffle and vagina cupcake is super Instagrammable.
Millennials love breaking taboos, and they find this cool.
Let's be honest, waffles and cupcakes are always cool.
·In this day and age of sexual identity, this is one more item to capture the heart of your customers.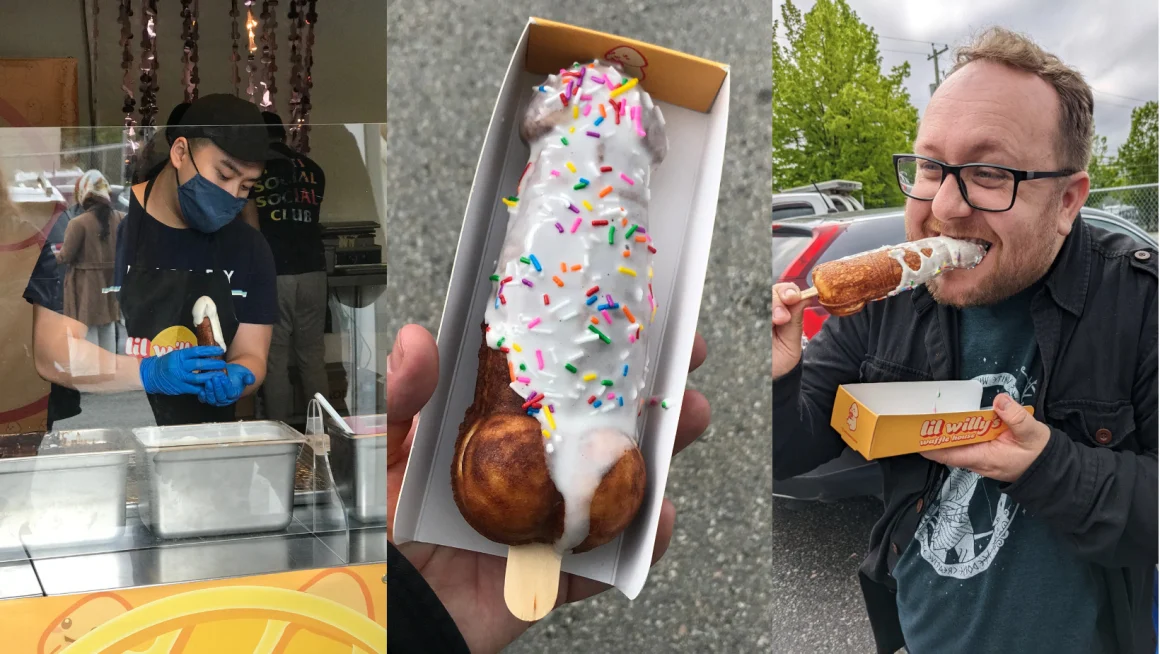 Why does it have future growth potential?
With imagination comes more variety and that is what the new generations want. Normal waffles are boring but Dick Waffles are fun!
Make boring fun again! This should be the motto for the coming years as reinvention will become as trendy and popular as innovation. Presentation is the most important thing in the future. If you make things presentable and interesting, they will absolutely sell much better.